Our Mission
Each year in Australia 1 billion takeaway cups are being sent to landfill. We created the Good-Edi cup to provide a sustainable and eco-friendly choice when opting for a single-use takeaway cup.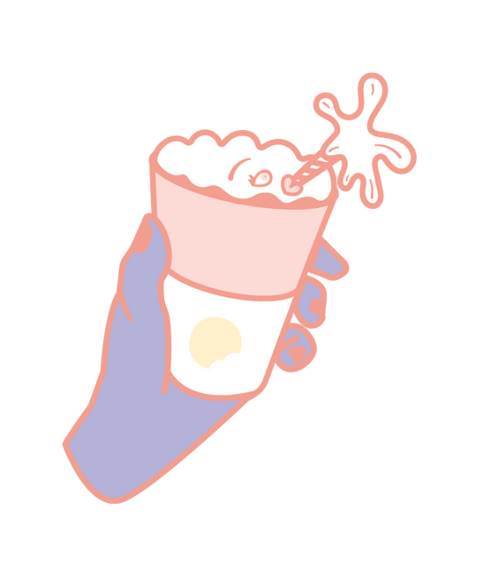 Oats & grains
The Good-Edi cup is made from the highest quality oats and grains. It's also 100% vegan and a great source of fibre!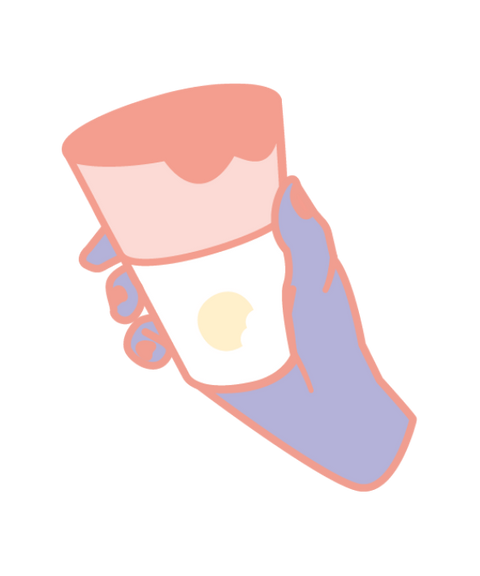 Lasts up to 8 hours
The Good-Edi cup will hold its form and won't leak for several hours.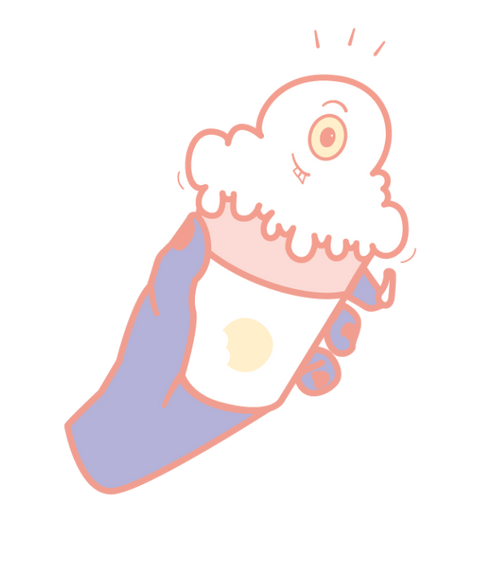 Locally made
Our cup is proudly made in Melbourne, Australia from locally sourced ingredients.
Breaks down naturally
Our takeaway cup won't stick around once you're done - it will break down naturally in just a few weeks.
That's a GOOD cup!
It's healthy, nutritious and tasty. And once it's finished being good to your taste buds, it gets on with being better for the planet.
Lets Collaborate
At Good-Edi, we love doing bespoke.

Activations, events, office parties, corporate functions, birthdays, weddings and everything in between.

We've got you. Read more about our Wholesale Partnership offering below!
Wholesale
As Featured In
We've had some wonderful call outs over the years. Just to name a few..