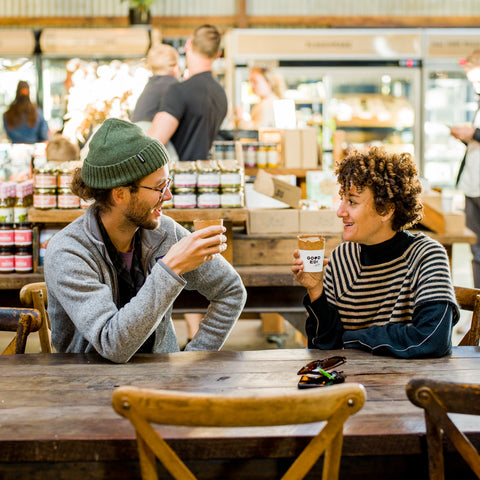 Aussie innovators create edible coffee cups to eliminate waste!
Flora & Fauna take a look at how Good-Edi is helping people ditch single-use plastics!
Ever wanted to take a step inside the movie, Charlie In The Chocolate Factory? Good Edi makes that pure imagination possible, with their Edible Coffee Cups. 
Read the full article here.